Removing the touch circle in mcpe gives you an awesome gameplay recording if you do record gameplay. It also gives you a better and clear vision for your game.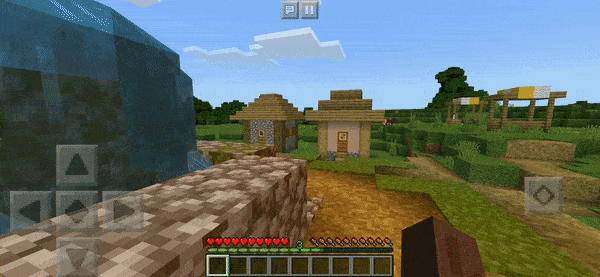 How to Download?
There is a link below, just click on that and you'll be redirected to the MCPEDL website, there you can download the texture.

It also works in Minecraft Realms and Servers, so you can also record your realms and server gameplay.