how to hide buttons in Minecraft pocket edition no buttons resource pack mcpe hide mcpe buttons 
This is a resource pack that removes the D-pad button and chat (and pause buttons) for iOS from the graphical user interface. They are still usable if you haven't seen them. If you've played Minecraft PE for a long time, you've probably learned by now where the buttons are and you don't need interface buttons to help.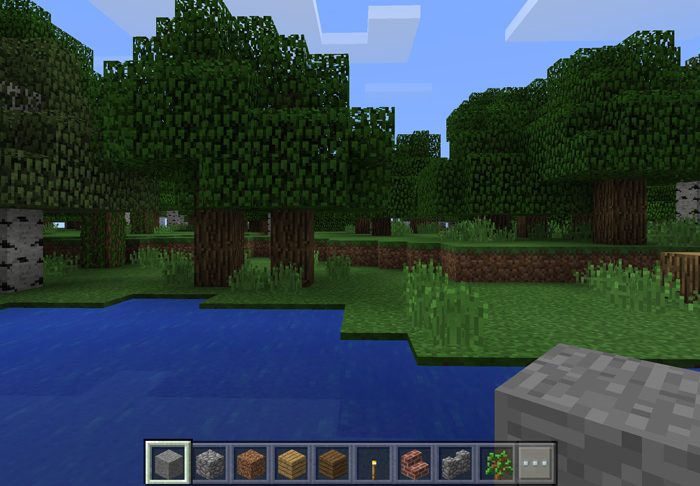 What does the interface look like without the resource pack enabled. Buttons have a lot of space and become useless over time because you probably know where to hit any path.